Setting up of PdM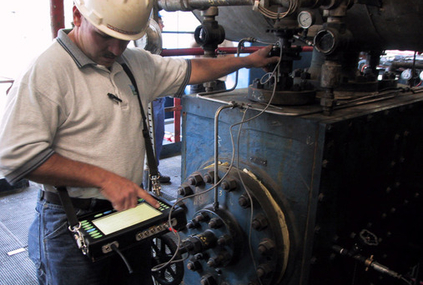 Preditec provides implementation services typical predictive techniques such as vibration analysis, ultrasound, thermography, oil analysis and MCA.
Setting up of PdM - PRE-7032
This service support to the implementation of predictive maintenance plan is essential in those departments predictive rushing new implementation or reorganization.
The points on which impinges are:
Basic training on PdM
Marking and identification of measurement points on the machines
Training in field data collection
Communication between data collector and predictive analytics software
Training in obtaining exception reports
Communication with Preditec for remote support
Training on access to Wikipred
This service is usually combined with the generation of the service database PdM/Preconcerto - PRE-7031.