Preconcerto, Predictive Maintenance Manager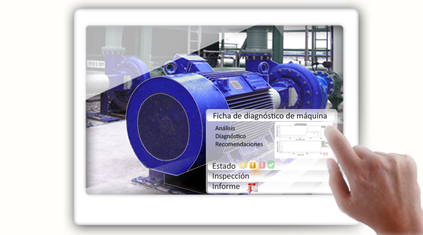 Preconcerto is a web platform designed to include all information related with predictive reports based on vibration, ultrasound, thermography, MCA&ESA, oil analysis and visual inspections.
Preditec/IRM has created the cloud platform that revolutionizes plant assets state management.
Preconcerto is a high value-added service offered as SaaS (Software as a Service) for managing PdM information generated by predictive techniques and helps to implement predictive maintenance strategy faster and more efficient. Essentially Preconcerto converts existing data in different formats and from multiple technologies into valuable information for the maintenance scheduler.