Online Predictive Diagnostic - iPdM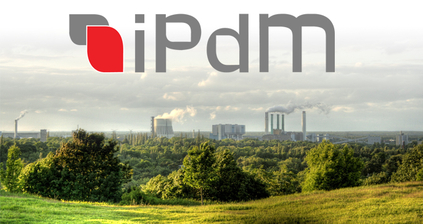 iPdM service includes sensors, monitoring equipment and predictive reports in a new "all-included" service concept for the user to have a panel with the status of their machines in real time.
iPdM service is established as any other predictive maintenance service, with the difference that the service provider company facilitates the instrumentation for the continuous measurement of the vibration of the machinery.
The installation of the sensors and the measurement modules can be carried out by the user to reduce costs, although if he prefers it, Preditec can also take care of this part.
The cost of the service is considered as an annual amount per machine, which includes the rental of the monitoring system and the diagnostic service.
The main advantage of iPdM is the user receives alerts when deviations occur on the acceptable levels of the parameters monitored on the machines. In the PdM services with manual measures, the user knows these deviations only after the measurements, that is approximately every three months.
What benefits will you get with iPdM?
Extension of the time between the detection of the fault and the moment of the failure.
More economical (compared to manual data collection).
Higher quality data, when registering the measurements in moments of stability of the machine and in similar conditions.
More and better information for the analyst.
Visibility of the status of machines monitored live by analysts and users.
Dynamic reports through Preconcerto platform.