Monitoring/evaluation PdM technology implementation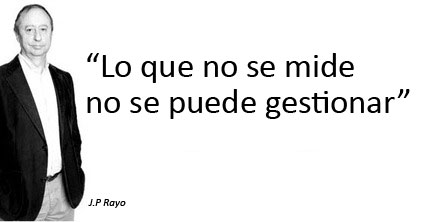 This service offers monitoring and evaluation of predictive maintenance plans to ensure perfect operation.
Monitoring/evaluation of implementation of predictive maintenance technologies - PRE -7035
The service monitoring and evaluating the implementation of technologies for predictive maintenance is recommended for organizations that have recently implemented predictive maintenance plan or have experienced points of inefficiency in current predictive plan.
This service takes into account the following points:
Definition of indicators on the performance of inspection routes , response times in the development of diagnostic accuracy for the diagnosis of faults detected and the impact of the strategy in the maintenance of the plant.
Schedule follow-up meetings with the coordinators of plant maintenance and predictive plan responsible for monitoring compliance with the plans and developments scheduled monitoring parameters ( KPIs ).
Documentation of the results, determining the areas for improvement and proposing solutions.