Special applications vibration sensors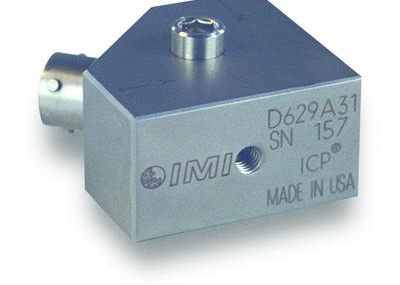 We can provide a wide range of special applications vibration sensors.
Description
In addition to the standard accelerometer sensors for industrial use, we have special models for:
Triaxial measurements

Low noise level

Radioelectric protection

High or low temperatures

High precision

Explosive Areas (ATEX)

Low or high frequencies

Measurements on structures

To install embedded

For vibration collectors
Please, contact info@preditec.com for a detailed quotation. We can provide any type of vibration sensor.