Service for the diagnosis, PrediHELP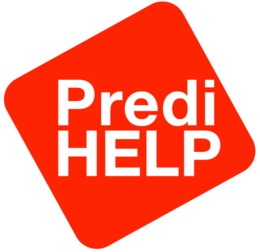 With PrediHELP you get diagnoses from data that give predictive techniques or just be without a second opinion.
The development of predictive diagnostic reports from data predictive techniques can be complex if you do not have sufficient qualifications and experience.

Download catalogue PrediHELP PDF 2Mb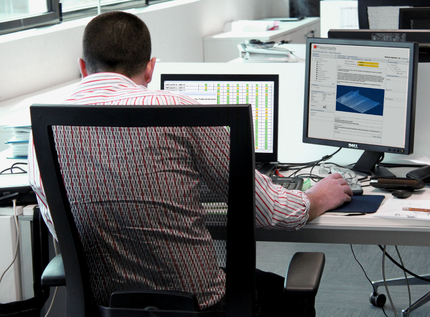 Preditec/IRM offers the opportunity to have a predictive analyst certificate to help you solve those difficult diagnostic cases . From the measurements and additional data provided by the user, our technicians tab type reports and recommendations on diagnostic machine diagnosed.
The diagnosis helpline PrediHELP is managed as a package of hours which are deducted from the available balance as they are consuming . So we forget the administrative bureaucratic procedures required whenever an external service for the diagnosis.
Advantages:
Greater accuracy in their diagnoses. It may have a second opinion from an expert certified vibration analyst ISO 18436-2 Category III.
Only when needed. So you can have an expert analyst requiera.Acceso only when it immediately. Avoid administrative bureaucracy and contact an analyst with just one phone call.
No risk of expiration. The credit is valid for two years and if after this time has not used 100% of your bonus , you can deduct the unused credit of a new bonus PrediHELP.
Contract duration bonds and save more with the rate applied.